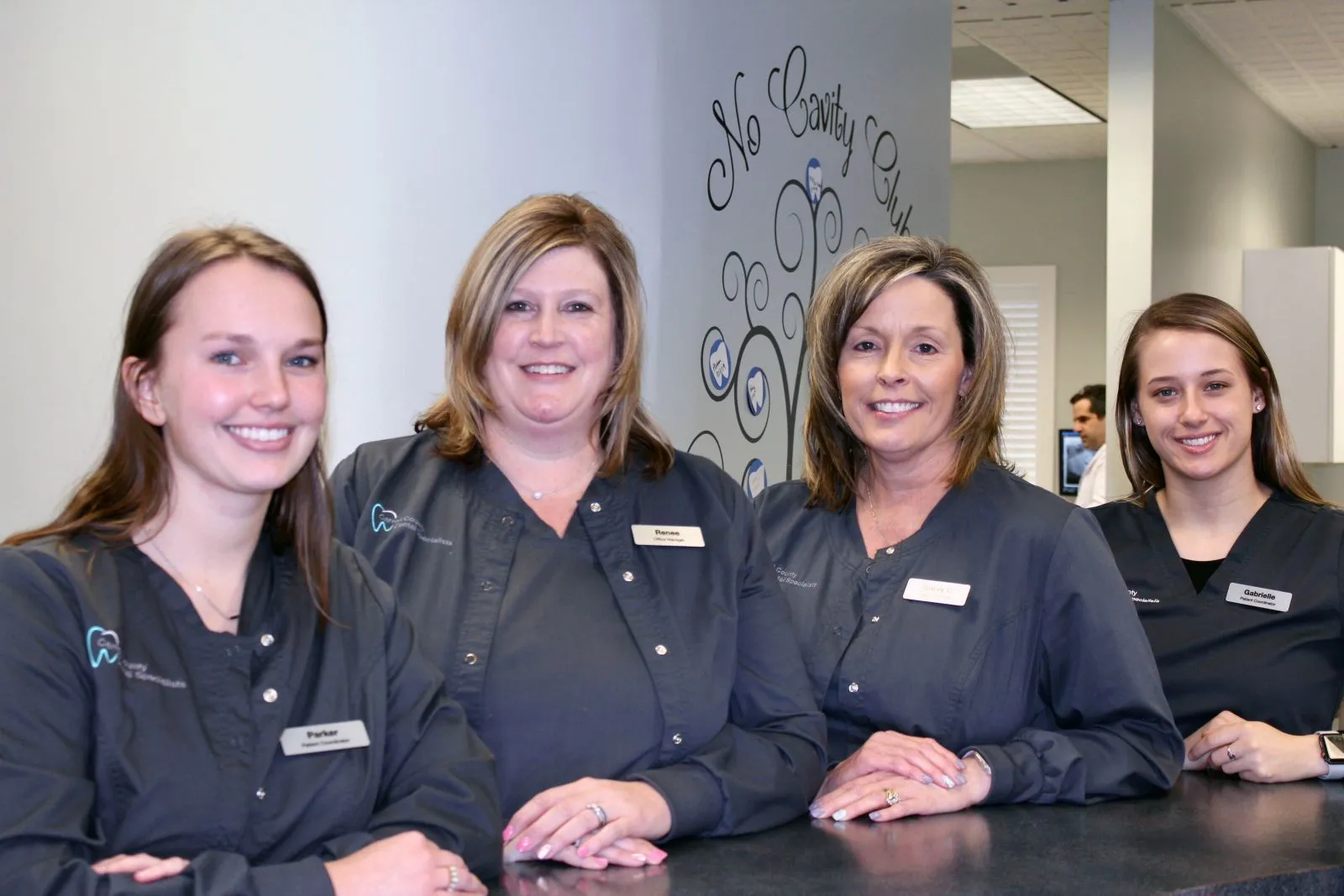 Your first visit to Carroll County Dental Specialists involves a few special steps so that we can get to know you. To understand what to expect, please read through this page. You'll find all the practical information you need, such as a map and directions to our office, practice hours, payment policies and more. There's also background information about our committed staff and our first visit procedures. You can also save some time by printing out and completing the patient forms in advance of your appointment.
Mission Statement
Our mission as a dental team is to provide the best quality dental care to our patients with care and understanding. We strive to deliver treatment as gently as possible. Here at Carroll County Dental Specialists, we offer services in all aspects of dental care, including Endodontics, Periodontics, Oral Surgery, Orthodontics and Pediatric Dentistry. We believe that all patients should be treated like family. We take pride in our profession.
Patient Forms
New patients can download all required new patient forms or fill out the form electronically here. If you choose to download the PDFs, you may either bring them with you to your appointment, or you can scan the completed form into your computer and send it back to us via email.
Pediatric
Adult Orthodontic
Child Orthodontic
Oral Surgery
Endodontics
Periodontic