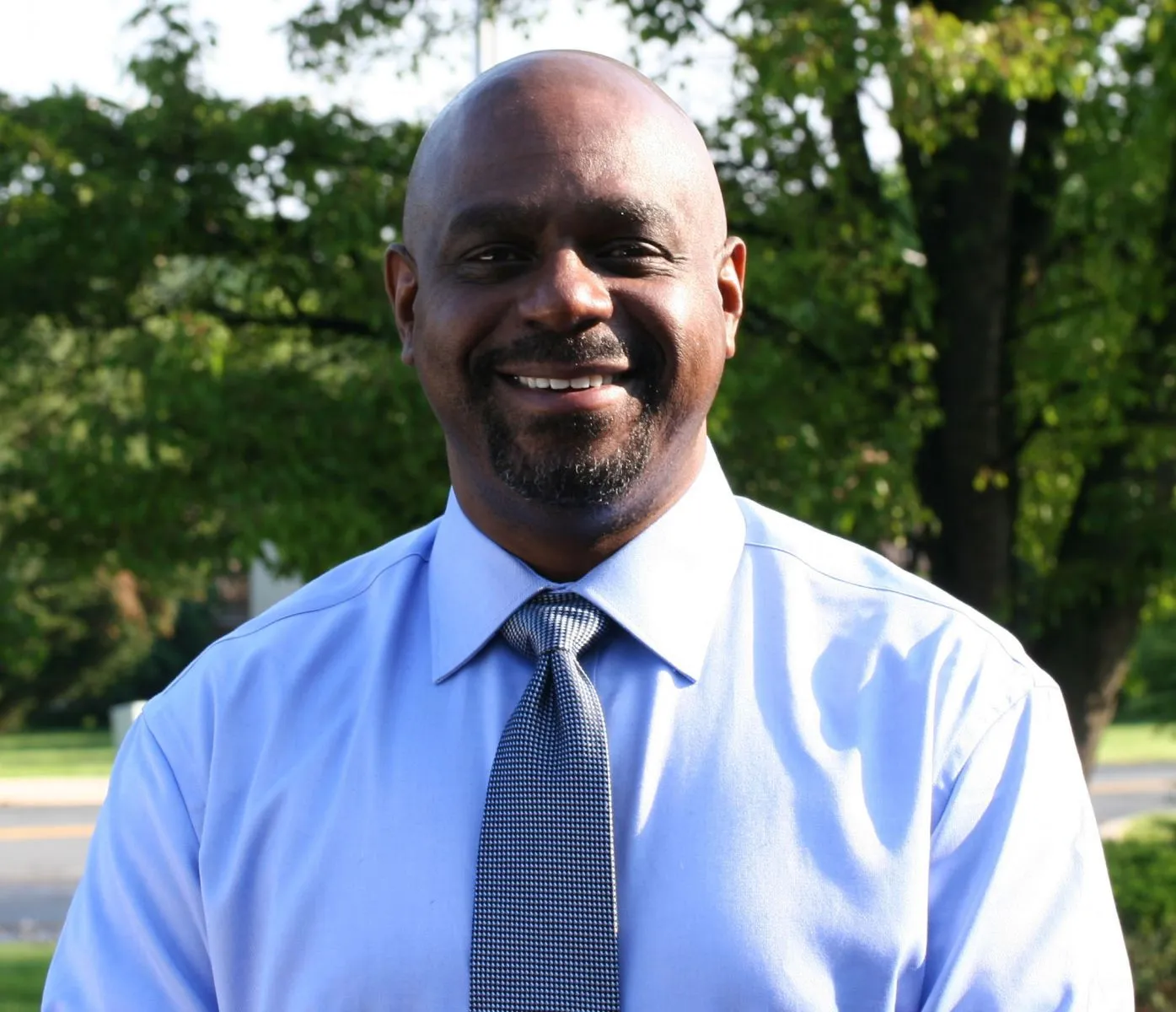 Tom Stanton, DDS
Periodontics
Dr. Stanton has been practicing Dentistry since 1990 and Periodontics since 1995. He received his dental degree from New York University, followed by a General Practice Residency at the University of Detriot Mercy School of Dentistry and Detriot Medical Center. Dr. Stanton continued his studies at the University of Michigan. Prior to joining Carroll County Dental Specialists, Dr. Stanton served as a Clinical Director at the Ohio State University. Dr. Stanton and his wife, Sonya, have three children.
Christopher Barth, DMD, MS
Periodontics
Dr. Barth grew up in the town of Clinton, New Jersey. He completed his undergraduate studies at Muhlenberg College and subsequently attended Harvard University for dental school. After receiving his dental degree, he completed specialty training in Periodontics at the Naval Postgraduate Dental School in Bethesda, Maryland. Dr. Barth served as a Periodontist in the United States Navy for close to 10 years. He was stationed as Department Head of Periodontics at Marine Corps Recruit Depot, Parris Island, South Carolina for three years alongside Sailors and Marines. His final tour was in Mayport, Florida where he was Division Officer of Periodontics at the Branch Health Clinic, responsible for overseeing personnel deploying on ships, helicopters and aircraft. Dr. Barth enjoys spending time with his wife Audrey and their dogs Moose and Mila. Often times they can be found exploring the outdoors. Dr. Barth is a car enthusiast and enjoys staying active whether it be golfing, fishing, cycling, running or swimming.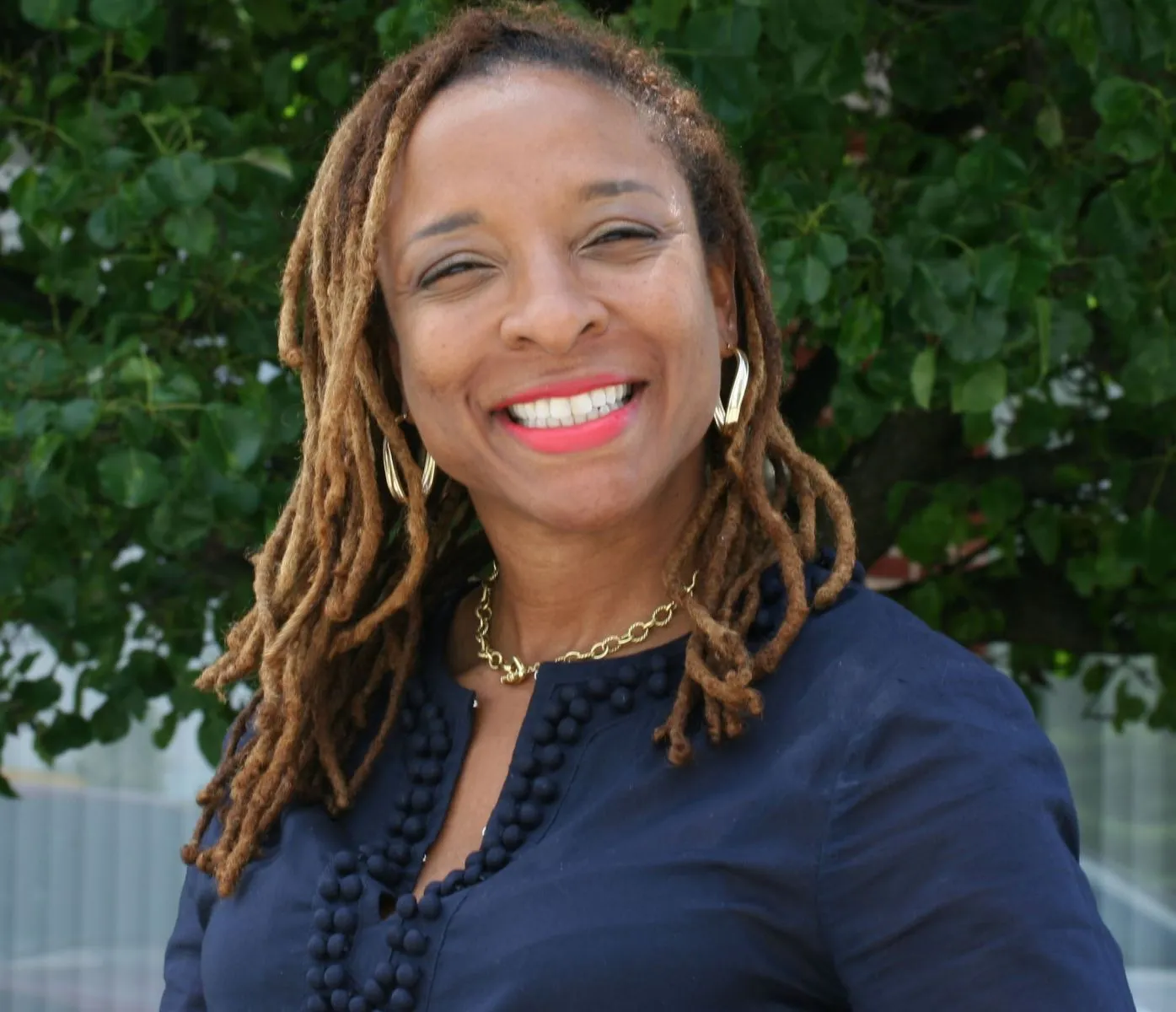 Kristina Biggs, DDS
Pediatric Dentistry
Born and raised in Detriot, Dr. Biggs moved to Maryland to attend the University of Maryland Dental School. She completed a St. Mary's General Practice Residency before pursuing Pediatric Dentistry at New York University. Dr. Bigg's philosophy is centered on preventative care; it is her sincere wish that the children she treats will practice preventative strategies on their journey to a perfect smile. Dr. Biggs is a faculty member at Children's National Medical Center.
Stuart Sheer, DDS
Orthodontics
A Baltimore native, Dr. Sheer has been practicing Orthodontics for over 20 years. He received his specialty training at Columbia University. Dr. Sheer's DDS was received from the University of Maryland Dental School. He is a member of the American Association of Orthodontists, the Mid-Atlantic Society of Orthodontists, and the American Dental Association. He is currently the Program Director for Health Volunteers Overseas in Cambodia.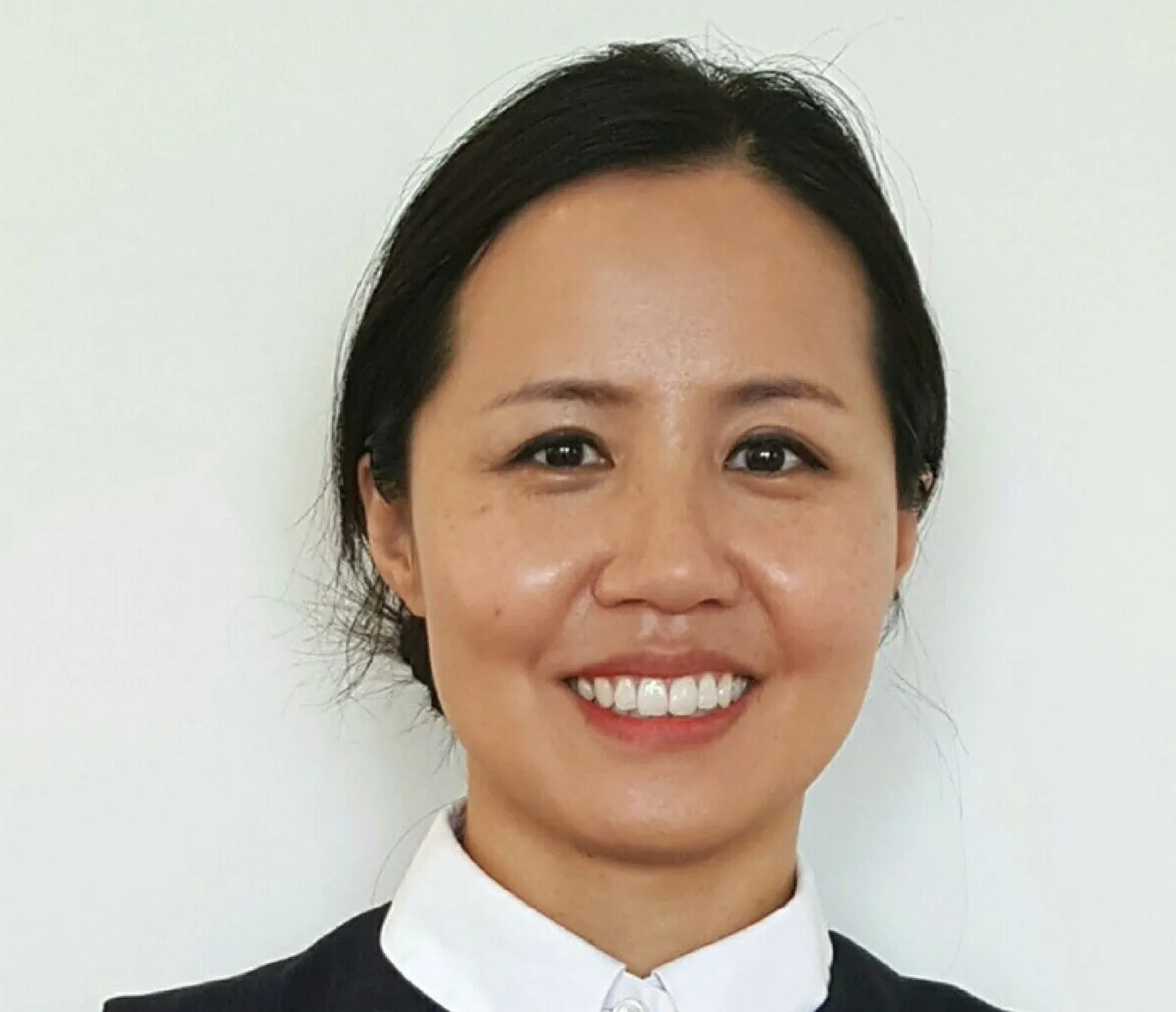 Youngsook Chae, DMD
Endodontics
Dr. Chae earned her Bachelors of Science in Biochemical Pharmacology (summa cum laude) at State University of New York in Buffalo, NY. She then pursued her Doctor of Dental Medicine at Tufts University School of Dental Medicine in Boston. She completed her residency training in the Department of Endodontology at the Temple University of Maurice H. Kornberg School of Dentistry. In the past, Dr. Chae has worked for a pediatric-based clinic, serving patients in underserved communities, as well as in private practice. She is currently a member of the American Association of Endodontics. In her spare time, Dr. Chae enjoys hiking and yoga.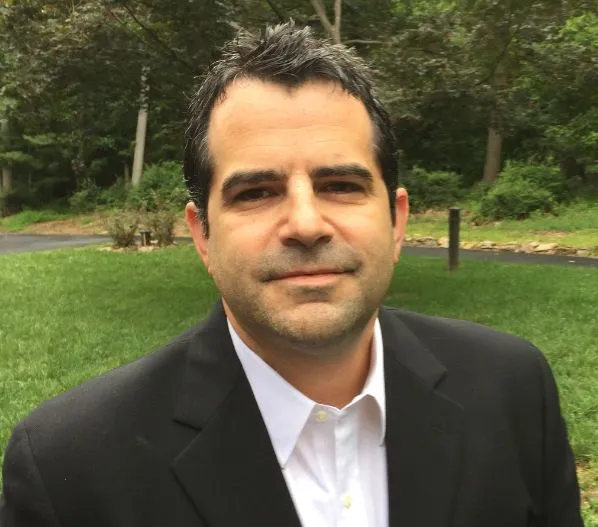 Michael Marchese, DMD
Oral & Maxillofacial Surgery
Dr. Marchese is a native of central Florida. He received his Bachelor of Science from the U.S. Naval Academy. Dr. Marchese received his dental degree from Temple University and completed his residency training at the University of Tennessee. Dr. Marchese enjoys fishing, boating, and diving. He currently resides in Baltimore County with his wife and daughter.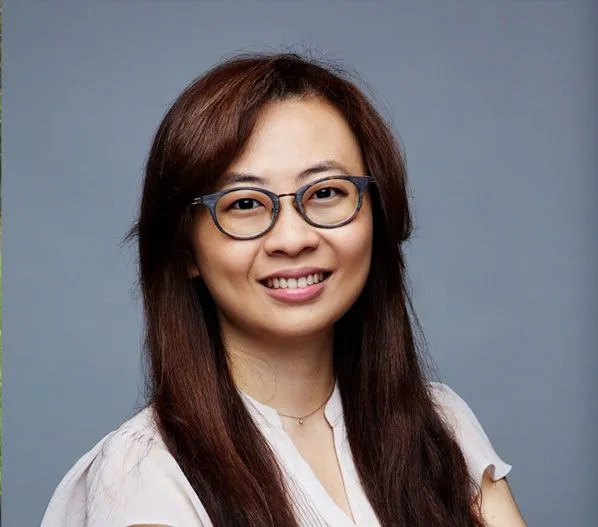 Joy Chen, DMD
Oral & Maxillofacial Surgery
Dr. Chen is a board-certified dual-degree oral and maxillofacial surgeon. A native of Vancouver, British Columbia, she completed her undergraduate studies at McGill University, graduating on the Dean's List. She continued her education at the University of British Columbia where she earned her Doctor of Dental Medicine (DMD) degree. Dr. Chen went on to obtain her medical degree (MD) from the prestigious Columbia University College of Physicians and Surgeons, graduating in the top of her class and was inducted into the AOA honor society. She then went on to complete her oral and maxillofacial surgery residency at Columbia University Medical Center / New York Presbyterian Hospital where she received extensive training in dentoalveolar surgery, craniofacial/cleft surgery, orthognathic surgery, facial trauma surgery, and reconstructive surgery. During her residency, she completed a year of training in General Surgery and served as the Chief Resident in the department of Oral and Maxillofacial Surgery during her final year of training. Dr. Chen also has a special interest in global oral and maxillofacial surgery and has participated in mission trips to Colombia where she treated children with craniofacial abnormalities.

Dr. Chen practices full scope oral and maxillofacial surgery including dentoalveolar surgery (wisdom teeth removal, implants, bone grafting), outpatient sedation/anesthesia, orthognathic (corrective jaw) surgery, craniomaxillofacial trauma and reconstruction, benign craniofacial pathology, and temporomandibular joint (TMJ) disorders.

Training at New York's top adult and children's hospitals has given Dr. Chen a unique background in treating a diverse patient population and extensive exposure in the management of patients with complex medical and surgical issues. Dr. Chen is committed to providing personalized care for her patients and is passionate about building an open and trusting relationship by advocating for her patients' best interests. She is also committed to providing the most evidence-based and state-of –the-art surgical care, including virtual surgical planning and guided implant surgery, to ensure the safest and most predictable surgical outcomes for her patients.